Haven't we all been shut out of our office accidentally or waited for someone to turn up with the keys to some room before we could get in? Well, in today's time and age, where everything is turning digital, we still need keys or access cards to gain entrance to institutions, government facilities, hotel rooms, control rooms, etc. How can we ensure that only the right people enter and that they only access what is in their scope? This is where Electronic Key Management systems (EKMS) enter the picture. It is a secure and organized way to control usage and safely keep the mechanical keys. It ensures that only authorized and designated users can access the keys through various methods like pre-programmed PIN codes, access cards or bio-metrics. It defines areas of responsibility and provides accountability for the usage of keys.
In its most basic form, an EKMS system comprises a computerized key storage cabinet, a key locking mechanism and a tracking system. And depending on a company / institute's requirements, we can incorporate a plethora of options into the system to customize the safe keeping solution and safeguard the product. The product may be a physical product like sensitive documents, securing cellphones, medicinal cabinets or access to hazardous areas, agencies, government facilities, scientific research centers, etc. The key may not be expensive, but what it secures could be invaluable. And an EKMS prevents these keys from falling into the wrong hands or being misused, making it tamper-proof.
Not just keys, but cash reserves, employees' badges, important documents, data drives and small electronic gear can also be protected using asset management lockers or key-card modules which can be integrated into a key control system. Only authorized people could gain access and only to those lockers which are pre-authorized. An additional benefit is that there is an automatic record of the items being removed and returned or of the lockers being used.
For installations that are a part of the network, management software can be seamlessly incorporated into the system. Each user who accesses the system would need permission to do so, which can be monitored from any network-linked laptop. It updates any changes made corresponding to the entire enterprise flawlessly, resulting in updated, effective control.
Installing a key management process is simple once we do a thorough examination of all the entryways/access points. Then you have to determine who has which keys, and which areas they can access. This will help in deciding the size of the key cabinet and where the key control system should be located to enable easy access. The key control system should be designed keeping in mind future growth of the company and should be flexible enough to add /change modules when required. You can also add features like voice prompts or second-language instructions to assist in correct removal and return procedures.
In this current Covid times, how can Key Management play a crucial role? Let's take the example of a plant. Because of Government regulations, most employees would work from home and only key workers would work in a plant site. In an emergency, if a worker needed access to the electrical room, only the plant manager could give him the keys. But as the plant manager is working from home, it would be difficult for the site worker to address the issue without accessing the electric room. Here, if a key management system had been installed, the plant manager could give remote access to the worker to enter the room and also set a curfew on the time he has access to the room, resolving the situation immediately without requiring his physical presence.
Be it a Bank, Car Dealership, Hospital, Hotel/Office Building, Educational institute, Casino, Automotive dealership or Correctional institution, safety and security is an integral part of every facility and keys play a 'key' role! It gives you access to highly sensitive areas, machinery, vehicles or confidential documents.
A Key management system is the need of the hour to ensure increased operational efficiency.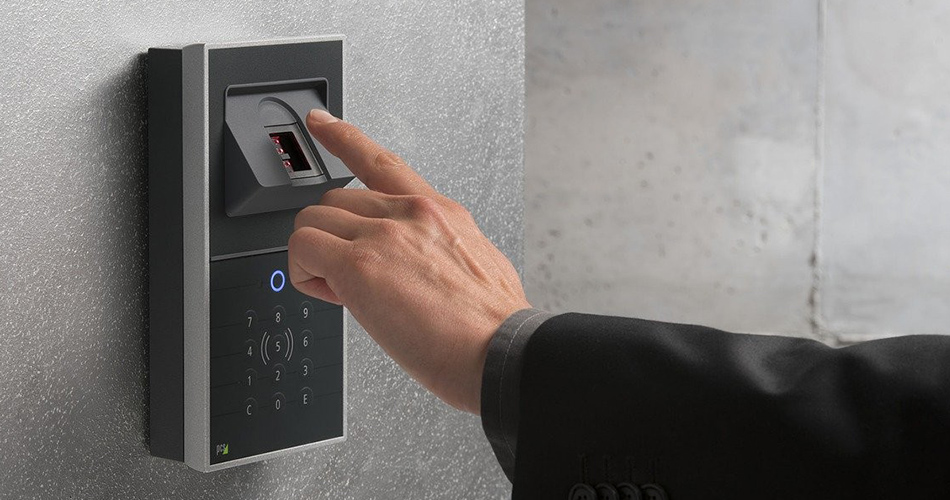 Management can ensure authorized users have access to specific keys; have a ready report of those who have accessed the keys and for how long, reduce time wasted in locating keys and save money restoring misplaced/lost/stolen keys. Not to mention, be discreetly and immediately informed when a key isn't returned within a stipulated time, or if an unauthorized person has accessed the keys and your assets. Hence, an effective Key management system in place helps save thousands in maintenance and offers more protection in securing your assets.