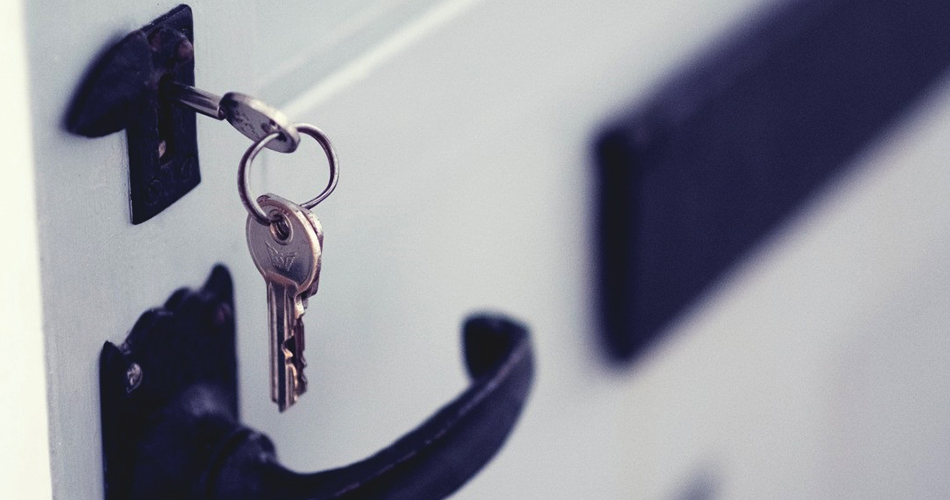 As we have seen, keys are an integral part of any organization, and every enterprise has to take measures to safeguard their sensitive documents, assets, equipment and access to restricted areas.
Keys, therefore, play a vital role in securing the perimeters and protecting what's important.
Industries and companies can function smoothly when they know that due processes are in place to account for all assets, equipment and a record of who has access to what.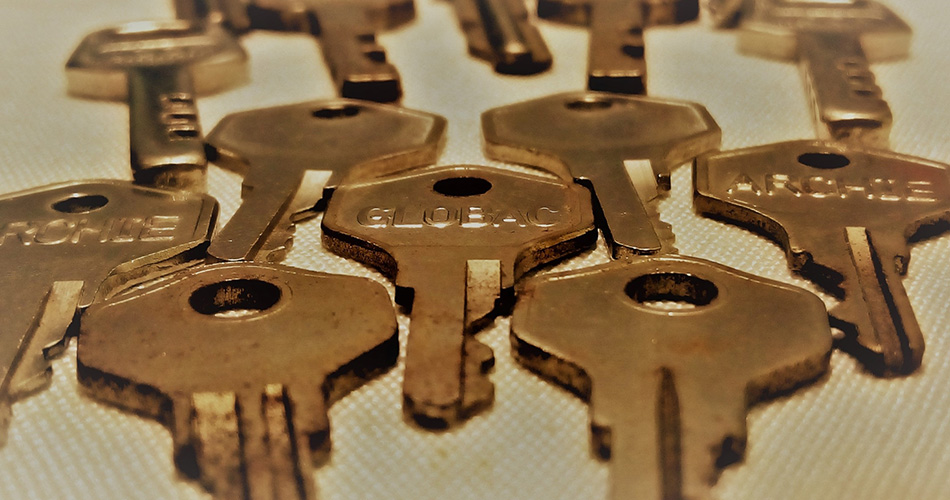 We could link keys to drug cabinets, car keys, sensitive documentation or even access to hazardous areas. Keeping these keys protected and properly monitored can help to make sure that those keys are only used by authorized persons and are not being stolen or misused.
One of the major Global solutions expert for keys security is Traka. You can enhance a company's operational efficiency by integrating a Traka key management system with the company network. Permit conditions for each individual user can be set, and data can be tracked from any device connected to the system. When interconnected, modifications like additions or removals are coordinated for quicker, more efficient control across the organization. It is possible to include multiple layers of security and modifications in design to customize the system and help protect assets as the requirements change. You can do this using pre-programmed PIN codes, access cards, or biometrics, while instantly recording each access operation. >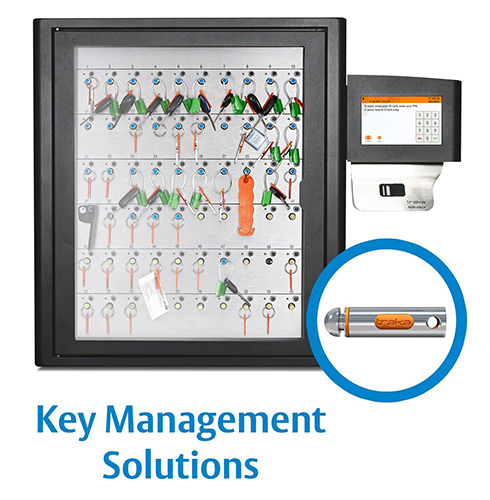 Seeing these advantages, Traka key management systems are used across all industries in various capacities. You will see it extensively used in the below sectors: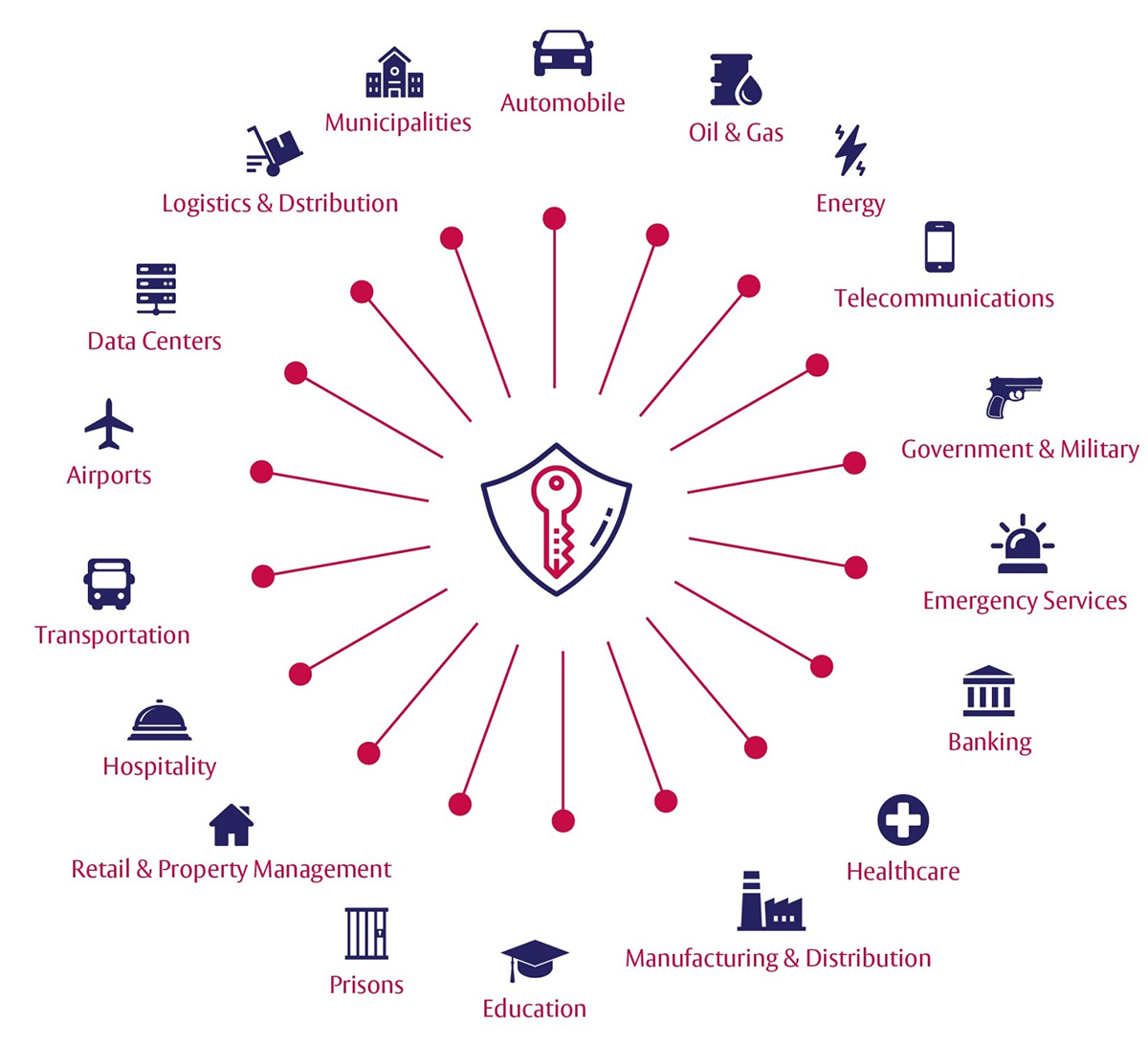 An integrated Traka system increases operational efficiency, maximizes utilization and strictly enforces security and safety protocols, giving you a wholesome solution to your security needs.